Rooftop tent guidelines

Will a Thule rooftop tent be compatible with my vehicle?
Unfortunately, not every vehicle is going to be suitable for mounting a rooftop tent since it depends upon the type of roof fixtures and the weight carrying capacity of the roof. For instance, a bare roof that does not have dedicated fixed points or a pair of flush or raised roof rails is unlikely to have the strength required to carry the combined load of the tent and occupants. Another consideration is the vehicle manufacturer's stated roof carrying load limits should always be greater than the weight of the rooftop tent. This is normally not an issue but should always be checked prior to purchasing and to fitting a rooftop tent.
Please view our roof bar guide to help determine your vehicle's roof type and use the information below to see if your vehicle is suitable. If in any doubt to the suitability of your vehicle please contact our customer helpline on 01732 884408 or email [email protected]
Please check your vehicle has one of the following compatible roof types for a Thule rooftop tent - please note vehicles with a normal roof or panoramic roof, please check with your vehicle manufacturer to determine if your vehicle is suitable for supporting the extra weight of the tent and its occupants.
fixpoints

flush roof rails

raised roof rails
with structural support
t-tracks

normal roof

panoramic roof


Important - Vehicles with raised roof rails ideally should have at least three rail supports, as shown below - vehicles without the additional rail support, please check with your vehicle manufacturer to determine if your vehicle is suitable for supporting the extra weight of the tent and its occupants.
Manufacturers' installed raised roof rails
with additional mid rail support
raised roof rails
without additional rail supports

Does my vehicle have a sufficient roof load carrying capacity?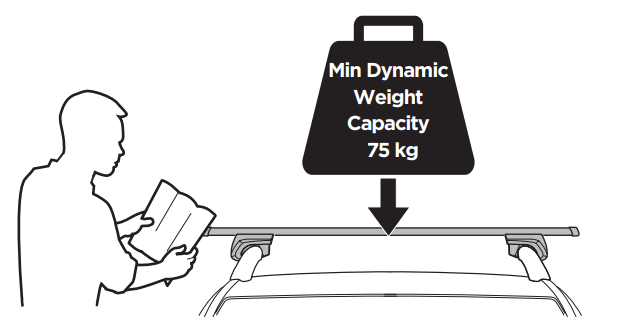 Your vehicle and roof rack must have a minimum dynamic (driving) weight carrying capacity of 75 kg's. It is important that the vehicle's weight carrying capacity is greater than the weight of the tent. Recommended roof rack weight capacities can be found by selecting your vehicle on our roof bar guide. Also, check your vehicle instruction booklet for information on recommended roof load.
click here to download Thule Rooftop Tent Guidelines

What are the best Thule roof bars to use with a rooftop tent?
We recommend to use either Thule Evo WingBars or Thule Evo ProBars as these provide the tent with the strongest supporting platform.
| | | |
| --- | --- | --- |
| Evo WingBars | Evo ProBars | Evo SquareBars |
| | | |

Which Thule roof bars can not be used to carry a Thule roof tent?
Unfortunately, Thule WingBar Edge systems and Thule SlideBars are not compatible with the use of Thule rooftop tents.
| | |
| --- | --- |
| WingBar "Edge" models | Evo SlideBars |
| | |

Now all that's left to do is choose your ideal Thule rooftop tent and begin your next adventure!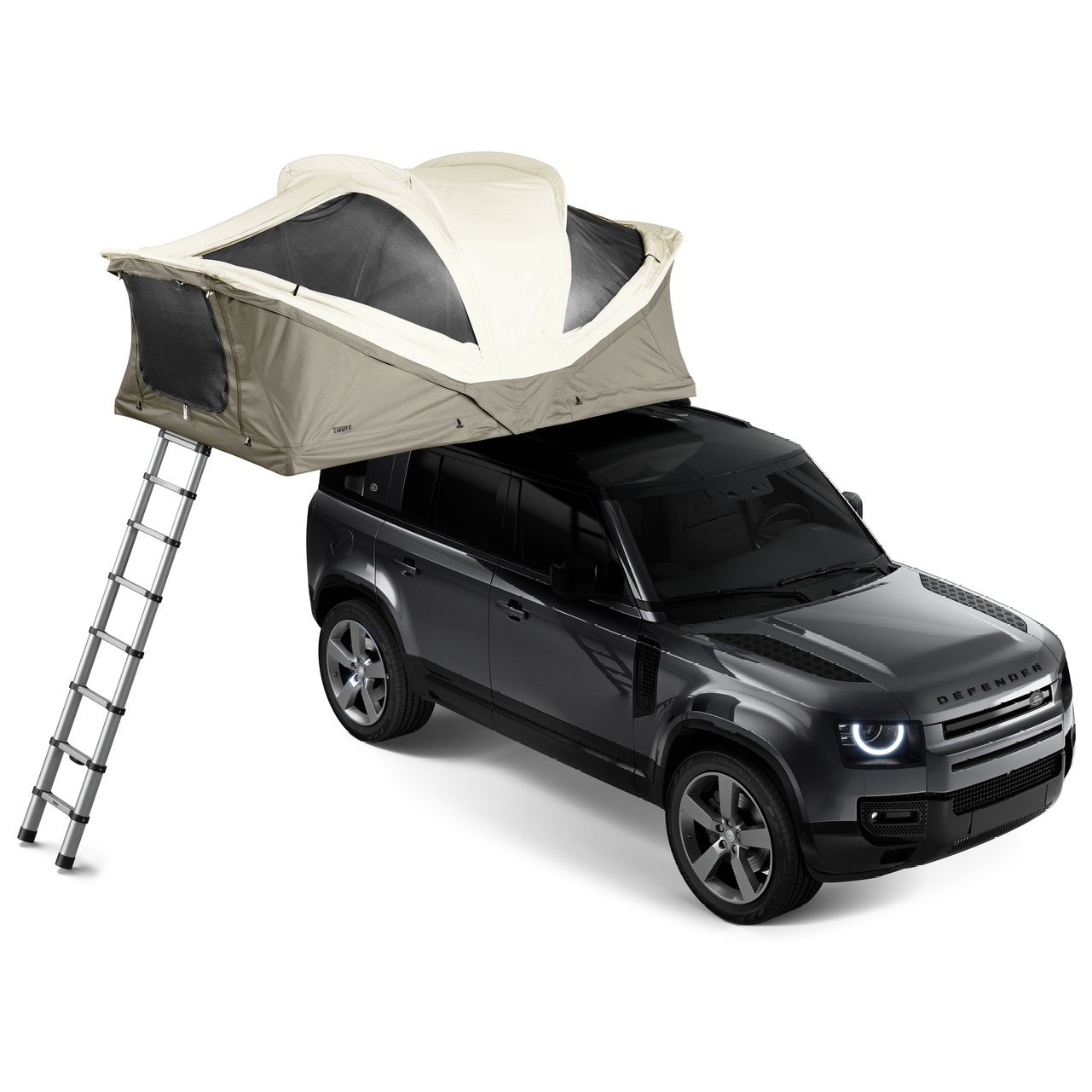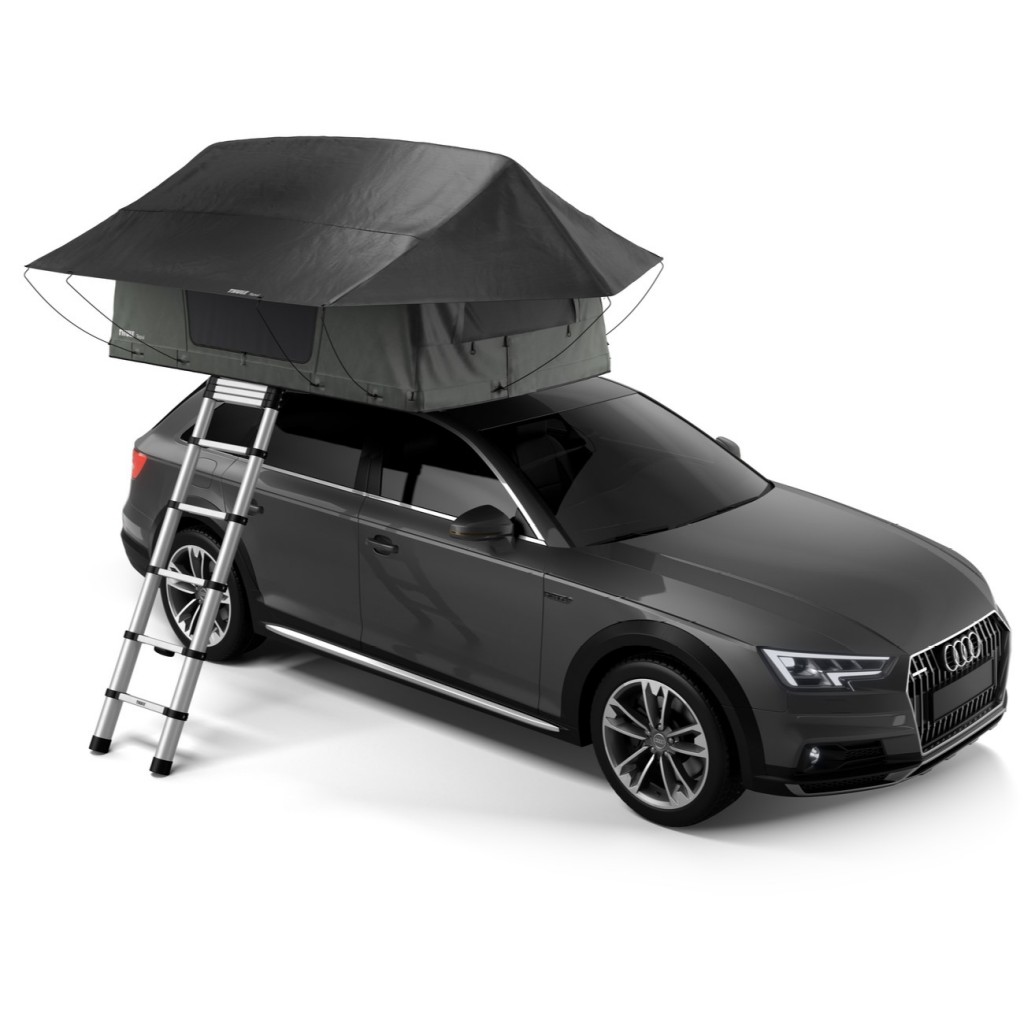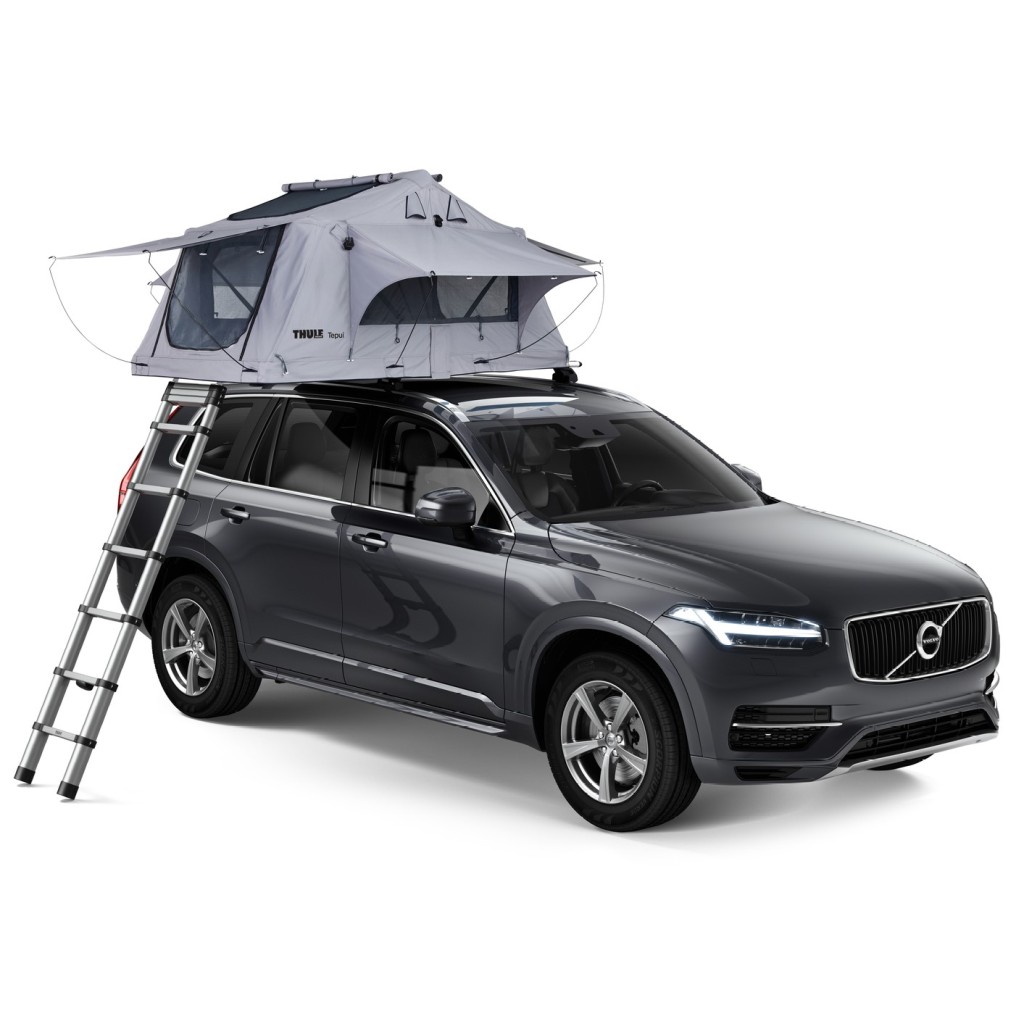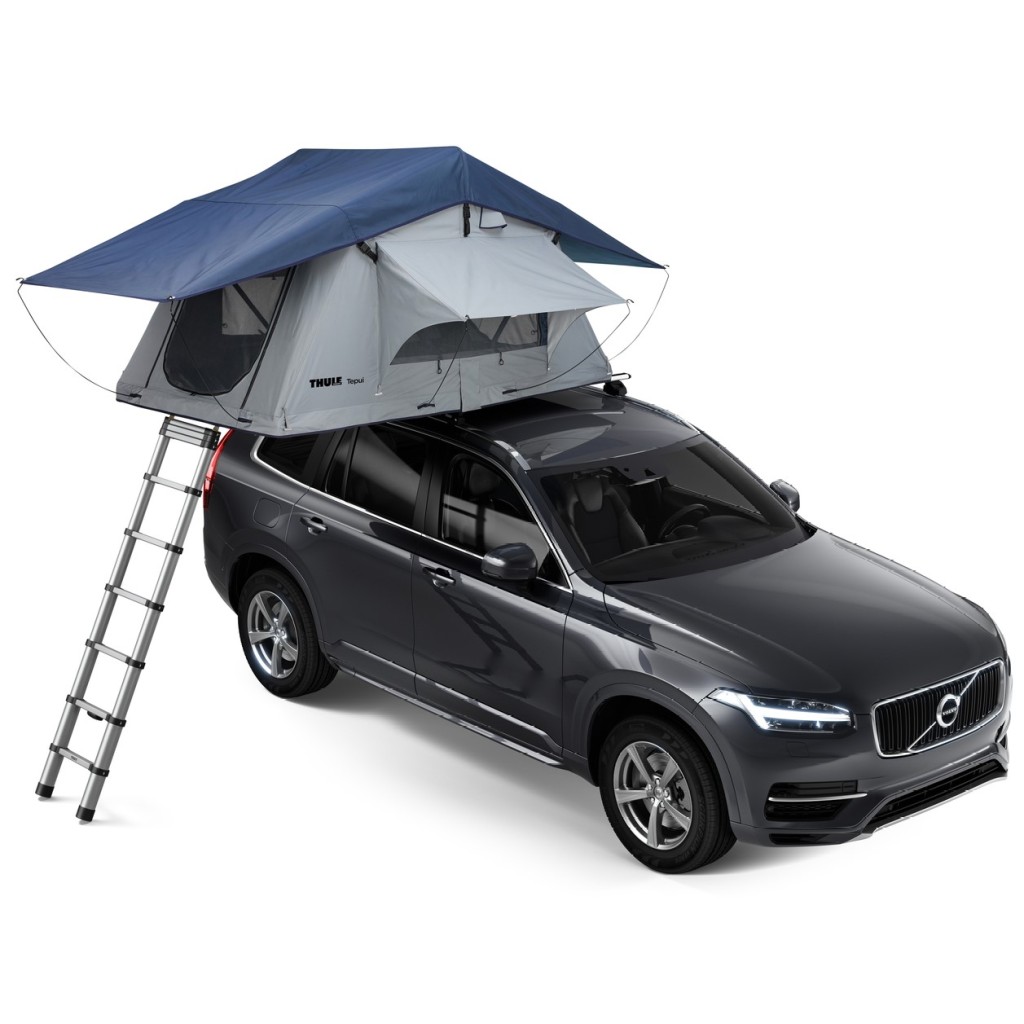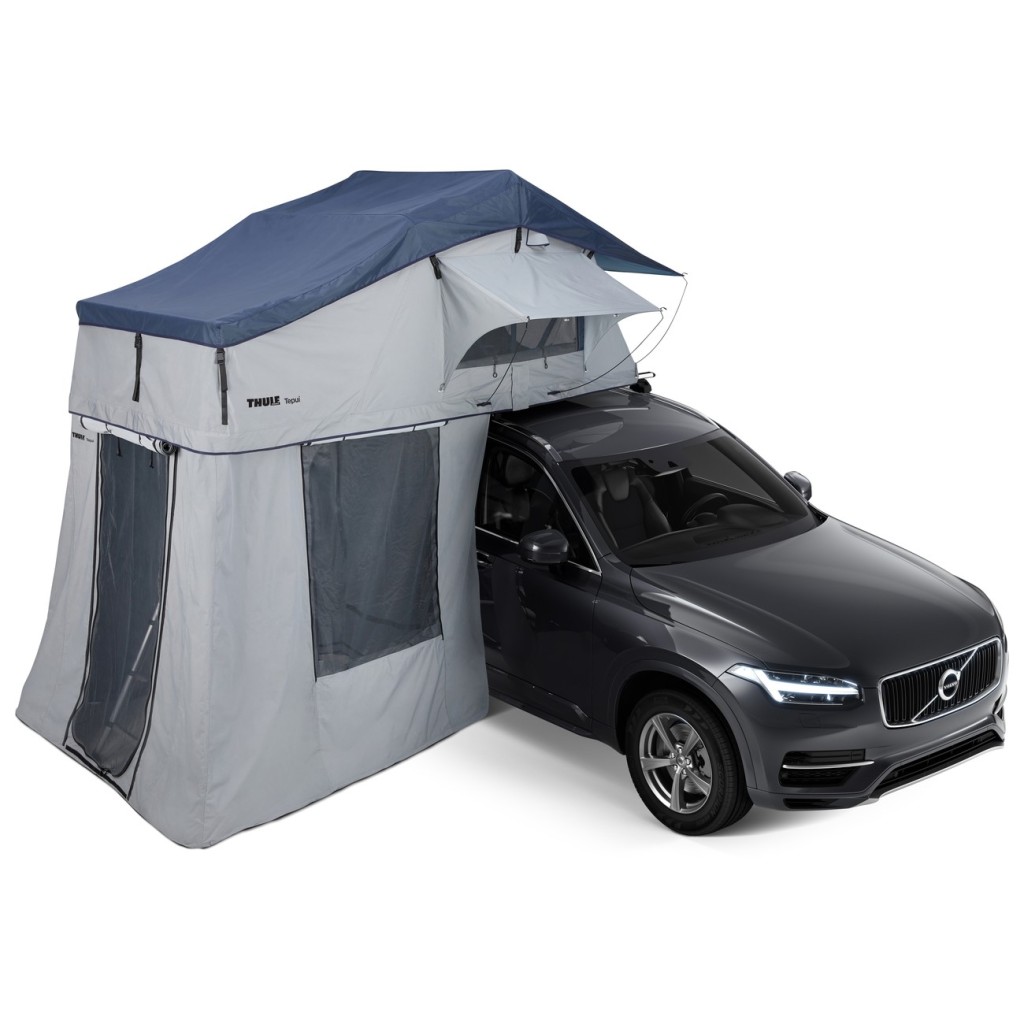 Thule Approach > Thule Foothill > Thule Tepui Ayer > Thule Tepui Kukenam > Thule Tepui Autana >
Need any help with a Thule rooftop tent? Please contact our freindly dedicated team who will be delighted to help you - 01732 884408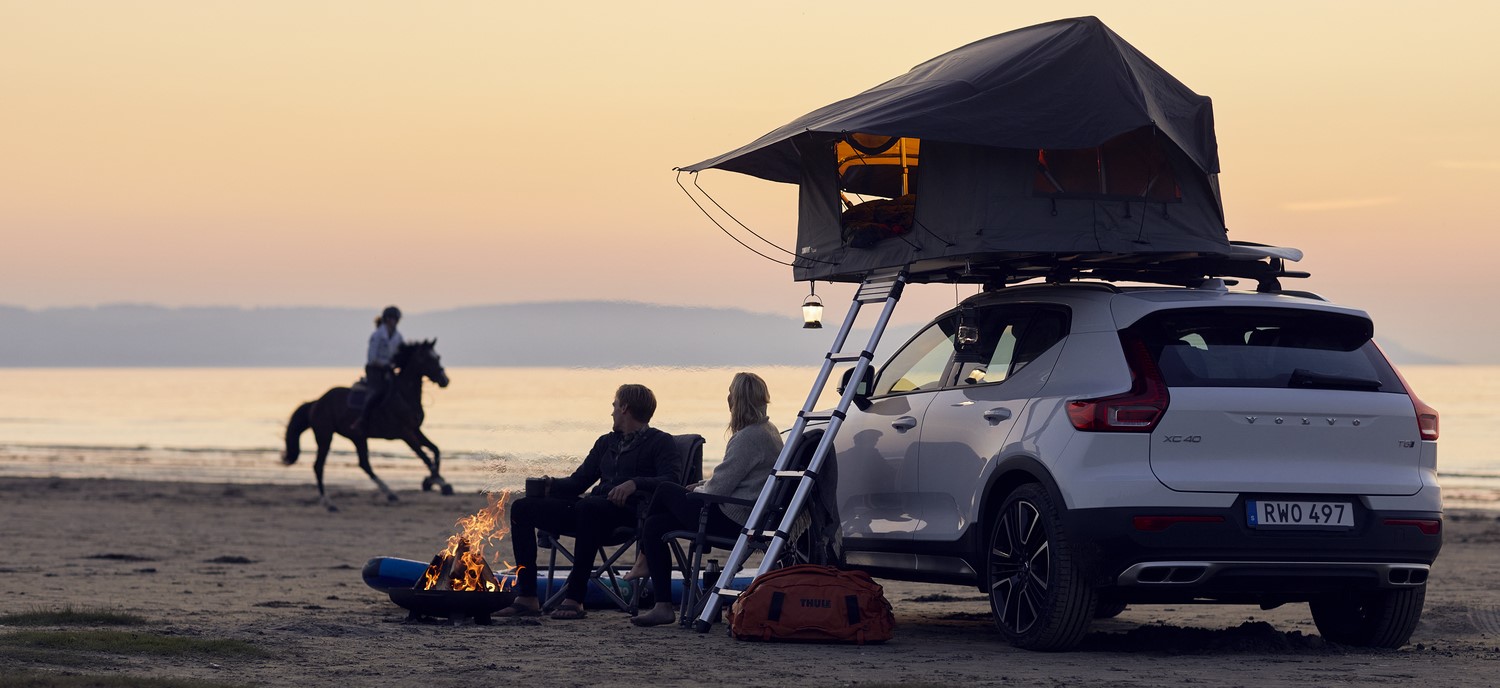 Above shows the Thule Foothill that folds compactly preserving valuable space to carry your bike, kayak or other cargo alongside for your adventure.