Delivery Details
UK Delivery Information
All orders are normally despatched as soon as possible via our carriers, DPD / DX Delivery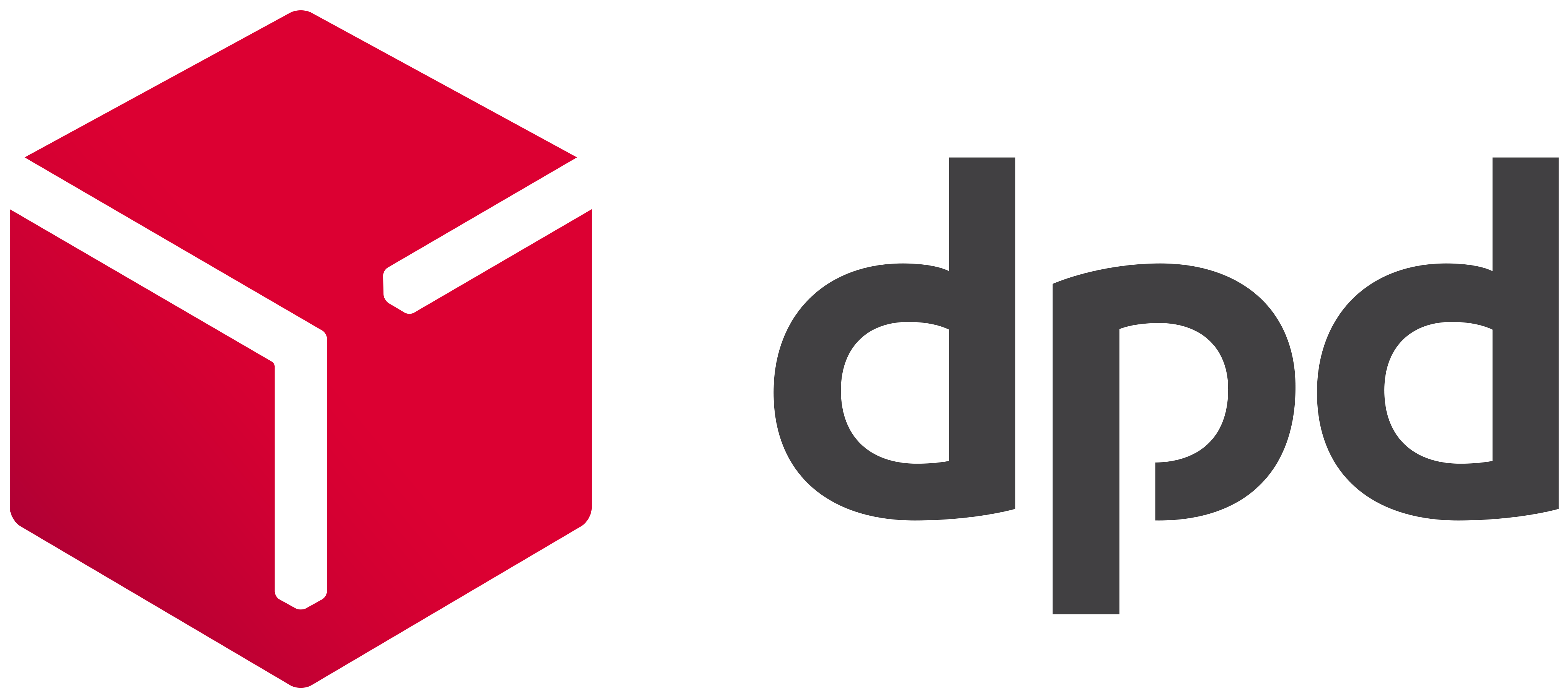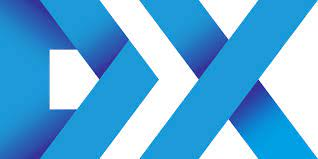 It is important that the delivery details given are clear and accurate to avoid the carrier being unsuccessful in attempting delivery.

If delivery is not possible after the first attempt - in order to re-attempt, a further delivery may incur an additional charge. Delivery instructions are recommended and can be added to the package to assist delivery. It is advisable to make these instructions as clear and precise as possible.

Should the goods not be accepted by the customer upon delivery, and our carrier has to return the item(s) to us, then any additional costs incurred will be deducted from the refund.
* UK Delivery
Standard shipping (currently 3 to 5 days)

Orders over £150.00 - Free **
Orders below £150.00 - £7.95

Priority Dispatch* (normally arrives 1 to 2 working days after day of order) - £15.95
Highlands & Islands (including Northern Ireland, Channel Islands & Isle of Man) - £35.00
Isle of Wight - £10.00

* Please note that whilst, in the vast majority of cases, priority dispatch orders will normally arrive within one to two working days, this cannot always be 100% guaranteed. As with all carriers, very occasionally, delays may occur for logistical or other reasons that are beyond their or our control. In such cases the goods would normally arrive the following working day. We cannot be held responsible for any delivery delays that arise from matters occurring outside our control. Priority dispatch orders must be placed by 2 pm to ensure same day dispatch.

** Excluding Highlands & Islands & some remote postcodes.

Items shown on this website as being "In Stock" means that they are normally physically in stock in our warehouse or currently enroute to us from our suppliers' UK warehouse.

Larger orders such as for roof boxes that include a set of roof bars or cycle racks etc., will normally be shipped in separate consignments to prevent the possibility of any damage occurring enroute. Please be aware that they will not necessarily arrive at the same time but any subsequent parcels should arrive shortly afterwards.
Missing, Incomplete or Damaged Products
If an order is for several items it is possible that it will have been sent in more than one package as a multiple consignment. The number of parcels sent is marked on the delivery label eg. 1 of 2 & 2 of 2 etc. Please check all goods carefully upon delivery. If you feel any part of the order is missing or damaged, please contact us as soon as possible within 24 hours, either by telephone or email, so that we can check the status with the carrier.

Items are checked by us prior to despatch and then securely packaged for delivery. If on receipt the packaging appears to have been damaged in transit, you must sign the carrier's delivery note as "Parcel(s) received damaged". If you cannot check the condition of the goods, please do not sign for the delivery! If you sign for the delivery, you are accepting responsibility for it! We advise inspecting the goods whilst the delivery driver is present. If you open the package and find something has been damaged, please either telephone us on 01732 884408 or email us at [email protected] as soon as possible within 24 hours of receipt of the goods. This is necessary to comply with the very short time-frame and conditions that all third party carriers allow for claims to be made. We will then liaise with both the customer and the carrier and arrange for any damaged goods to be picked up and swapped over. In such instances all packaging materials must be retained in case the carrier wishes to inspect the packaging and goods in validation of a claim.

Please note that due to carriers' terms and conditions of carriage, any item that is requested by the customer to be left without a signature will be left totally at the customer's risk. We, nor the carrier, will accept any liability for damage or loss of a package or its contents, if it has been left without a signature at the customers' request.

Where a customer has requested that goods are to be delivered to a company, business or third party address, Snowchains Europroducts deem that the goods have been received by the customer once a signature has been given by a person at that address. At that point, Snowchains Europroducts cannot be held responsible for any subsequent loss or damage to the goods.
Collection from Store (Click & Collect)
Customers who place an order online for collection from our Borough Green premises must wait for an email confirmation that their order is ready for collection. Please do not come to us before you have received this.

International Deliveries

Please note that all items ordered from roofracks.co.uk are sold and shipped directly from the United Kingdom. For deliveries to destinations outside of the European Union the UK VAT tax is deducted in the checkout. In addition to the appropriate shipping charges, for destinations outside the European Union, the customer is responsible for paying any local taxes or import duties that may be associated with the purchase. By placing your order you are agreeing to the above terms. Any delays resulting from items being held by Customs is not included in the shipping time estimate.
Many items are available for International delivery. In most cases the delivery cost is shown at the checkout is applicable to the order but in some cases due to the size and weight of the consignment, it may be necessary to incur a surcharge. Should this be the case you will be contacted by email before the order is processed. Unfortunately it is not possible to despatch bulky items such as roof boxes etc. outside UK addresses. In certain cases we can often reduce the cost of shipping international orders for small lightweight items. Where this is possible the reduction will be made when the order is processed by ourselves.

If for any reason delivery is not made or the item is not required, and the parcel is returned to us, all return carriage costs and any associated taxes will be the full responsibility of the customer. Unless an error has been made by us, outward shipping charges are not refundable.

Deliveries to EU destinations
Due to the current unsatisfactory bureaucracy for companies delivering goods from the UK to the EU, we have unfortunately suspended all shipments to EU destinations.