Thule SlideBar Roof Bar 891, 892 & 893
Find the right system for your car
By Using The Thule Roof Bar Guide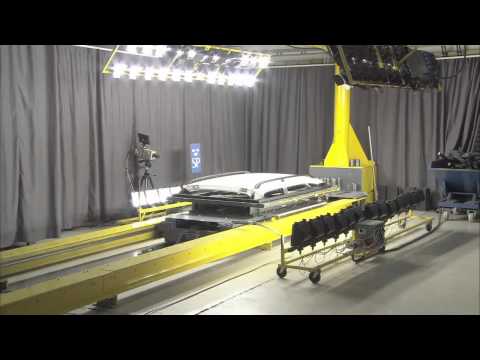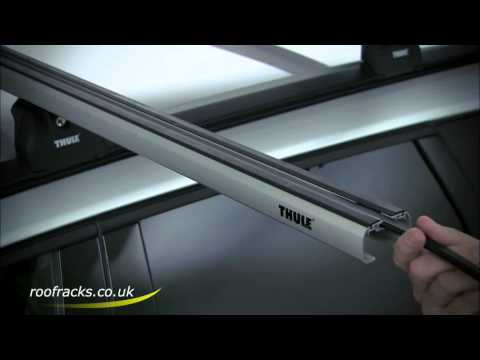 Always get a perfect fit with Thule Slide Bars
The innovative Thule Slide Bare makes loading and unloading heavy items as simple as possible. By sliding each side of the vehicle, it protects the car from damage and the user from getting dirty! Thule Slide bars are particulary useful for carrying bikes, kayaks, bulky loads and for use on tall vehicles.
T-Track, the useful feature that gives Thule's load carriers more loading capabilities
All Thule's slide bars are equipped with a T-Track - an ingenious feature that has clear benefits: When you change load accessory, e.g. from bike carrier to ski carrier, simply slide in and attach the new accessory.
To place an on line order for slide bars please go to the Thule Roof Bar Guide and submit your vehicle details or phone our sales department on 01732 884408.
Compatible with
Thule 750 Rapid Foot Pack
Thule 755 Rapid Foot Pack
Features
Bi-directional sliding (60cm in each direction), for easiest loading of bulky load on car roof.
Bi-directional sliding, to avoid scratches to the car and dirt on your clothes.
One-hand release functionality with rubberized grip-panels for most ergonomic user.
Maxium user security through snap-lock functionality & red-colour indications for open and closed position.
Premium Scandinavian design rewarded with Red Dot and If-Design award.
Lockable.
City crash approved for 90kg according to ISO-norm.
Fits all Thule Rapid System load carrier feet.
Equipped with t-tracks - an ingenious feature with great benefits. Load accessories are easily slided in place into the track. The full length of the load bar can be used, making more space for attaching several accessories.
T-track adapter required when using Thule roof mounted load accessories.
Available in three lenghts: 127 cm (SlideBar 891), 144 cm (SlideBar 892) and 162 cm (SlideBar 893)
Please use the Thule Roof Bar Guide to find out what are the correct components needed for your car
Thule Slide Bars (pair)
£
has been added to your basket
Important: You must consult the Thule Fit Guide when ordering this item to ensure this is the correct product for your car.