Thule Square Bars
Find the right system for your car
By Using The Thule Roof Bar Guide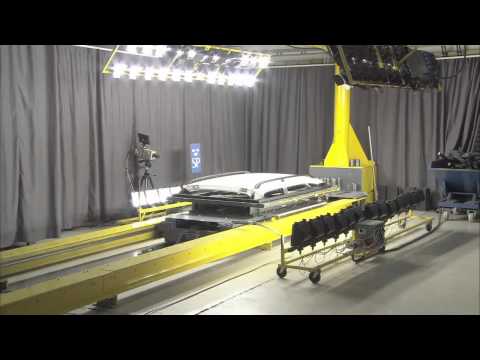 Traditional square load bars in steel with black, plastic coating
Thule classic square bars are possibly the most seen roof bars on the roads today. They offer superb value and great load carrying capacity. There is a multitude of Thule load carrying accessories available to carry virtually any load you can think of.

To place an on line order for square bars please go to the Thule Roof Bar Guide and submit your vehicle details or phone our sales department on 01732 884408.
Compatible with
Thule 750 Rapid Foot Pack
Thule 755 Rapid Foot Pack
Features
Available in 8 lengths for perfect fit to the width of the car roof
Slotted 2mm thick square bars available in 5 lengths from 108-150cm
Reinforced 3mm thick load bars available in 3 lengths from 163-220 mm for heavy duty work (no slots)
Thule 760 squareBar 108cm
Thule 761 squareBar 120cm
Thule 762 squareBar 135cm
Thule 763 squareBar 150cm
Thule 765 squareBar 163cm
Thule 766 squareBar 200cm
Thule 767 squareBar 220cm
Thule 769 squareBar 127cm
Please use the Thule Roof Bar Guide to find out what are the correct components needed for your car
Thule Square Bars (pair)
£
has been added to your basket
Important: You must consult the Thule Fit Guide when ordering this item to ensure this is the correct product for your car.