Thule 754 Rapid System Foot Pack
Find the right system for your car
By Using The Thule Roof Bar Guide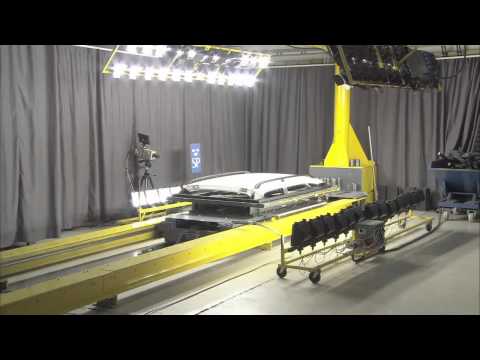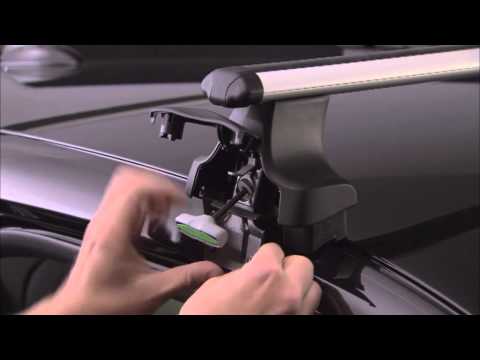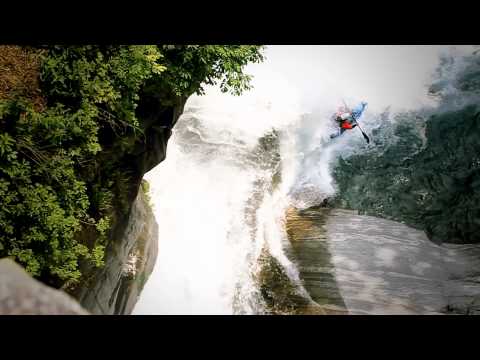 The most secure and exclusive roof bar foot pack for cars with normal roofs
The Thule 754 Rapid Fit Foot Pack is the modernised version of the Thule 750 and can be used with all variations of Thule roof bars and is designed to fit cars with normal roofs without fixed mounting points. Also required is a vehicle specific fitting kit. To complete the set up we recommend the Thule One Key System 544 locking option.

In order to identify the correct parts needed for your vehicle, it is necessary to go to our Thule Roof Bar Guide. Thule 754 foot pack (supplied as a set of four feet) have an overall height of 14cm from the car roof to the top of the roof bar. Subject to the recommended maximum load carrying capacity for the vehicle, the 754 foot pack is rated for a maximum load of 75kg.

To place an on line order for the 754 foot pack please go to the Thule Roof Bar Guide and submit your vehicle details or phone our sales department on 01732 884408.
Features
New modern design
Torque indicator shows when the rack is safely and properly attached to the vehicle
City Crash approved for 75 kg according to ISO Norm
Patented grip technology, stronger than any other clamp rack foot
Soft coating to prevent marks and scratches
A kit based system fully compatible with Thule Rapid 750 (older style Rapid System)
One Key System compatible. With this accessory you can replace the locking cylinders to use the same key for all your Thule products
Please use the Thule Roof Bar Guide to find out what components are needed for your car
Thue Foot Pack 754
Optional free key matching to enable matching to existing Thule key numbers.
Please enter your key number starting with the letter N (more info)
£85.95
incl. VAT
Thue Foot Pack 754 has been added to your basket
In Stock
Important: You must consult the Thule Fit Guide when ordering this item to ensure this is the correct product for your car.

To enable a 754 foot pack to work on your car you will also need a pair of Thule roof bars in the correct width together with a vehicle specific fitting kit. Please refer to our Thule Fit Guide for full information on what is required.
includes 4 locks & 2 keys